Products for Business Clients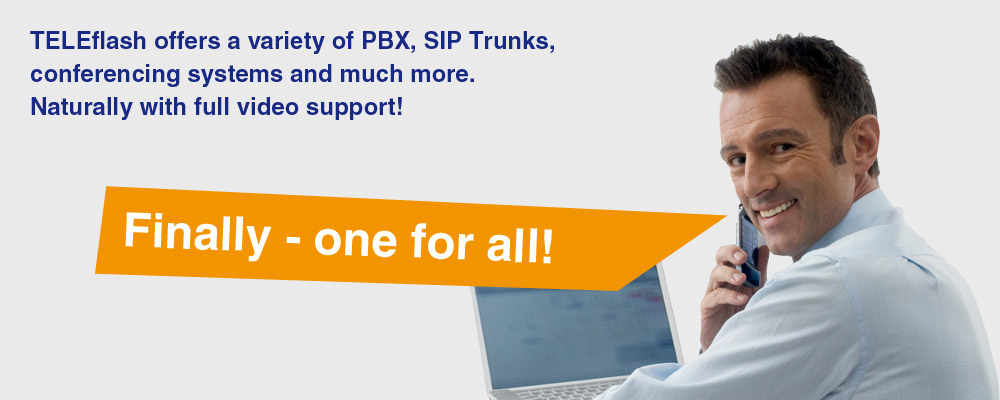 They have special requirements for communications, which seem at first glance not covered by one of our Standardpodukte or modules? No problem, just contact us to and we will work together for a solution to your problem from.
For a true end-to-end solution, we have to have to make (IAD, softphone, hard phone, call center work) of our technology partners, if necessary, also the possibility of an adjustment in the SIP terminal equipment.